Services
Maximizes soil, seed, and crop potential.
Services
Boosts growth and safeguards crops.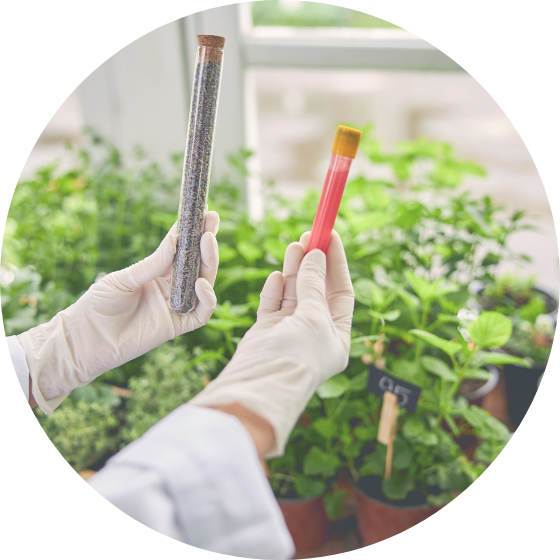 Services
Minimizes agricultural inputs for conservation.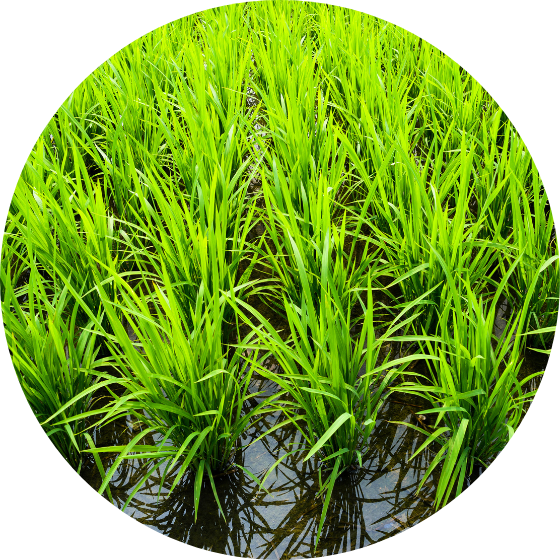 Sustaining
the Future of Agriculture with
Smart

Microbes
Smart Microbes innovative approach leverages the power of beneficial microorganisms. We provide a natural adaptable pathway that has been anatomized using tiny microbes, ubiquitous in nature to create cutting-edge biological solutions "microbial" to help better agriculture practices for seed treatment, crop production and protection, soil sustainability, and at the same time help mitigate ecological footprint for environmental longevity.
Where we Power
Biotechnology
Delivering
Sustained Results