Services
Our extensive technological platform enables our biomanufacturing capabilities and gives us the cutting-edge advantage in microbial processing and production from laboratory to commercial upscaling. With the most efficient and advanced proprietary technologies, in the scope of mycorrhizae and Mass Microbial Production and Fermentation we deliver outstanding solutions and products. At Smart Microbes we don't believe in compromising on quality, which is why all of our bioprocesses are conducted at our facility, where we have control over every phase to ensure the quality, quantity, and strains of our microbes for optimal product viability to achieve sustainability, productivity and profitability.
THE SMART MICROBES
DIFFERENCE
We understand the needs and evolving demand for unique, viable, and trustworthy products, which is why our research and development strategies are focused on microbes to give us the aptitude to develop innovative solutions or turn existing ones into relevant, marketable, and viable ones for agriculture and the industries.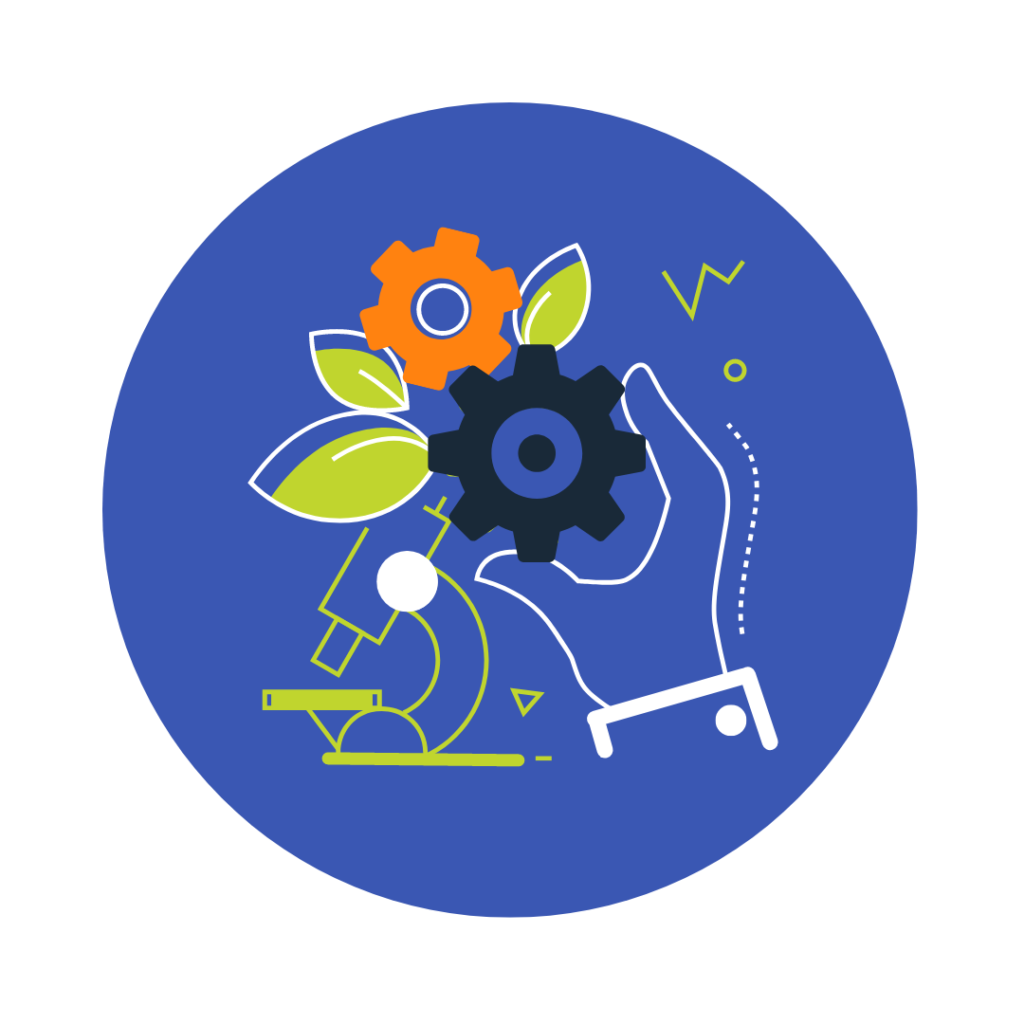 Cutting edge Research and Development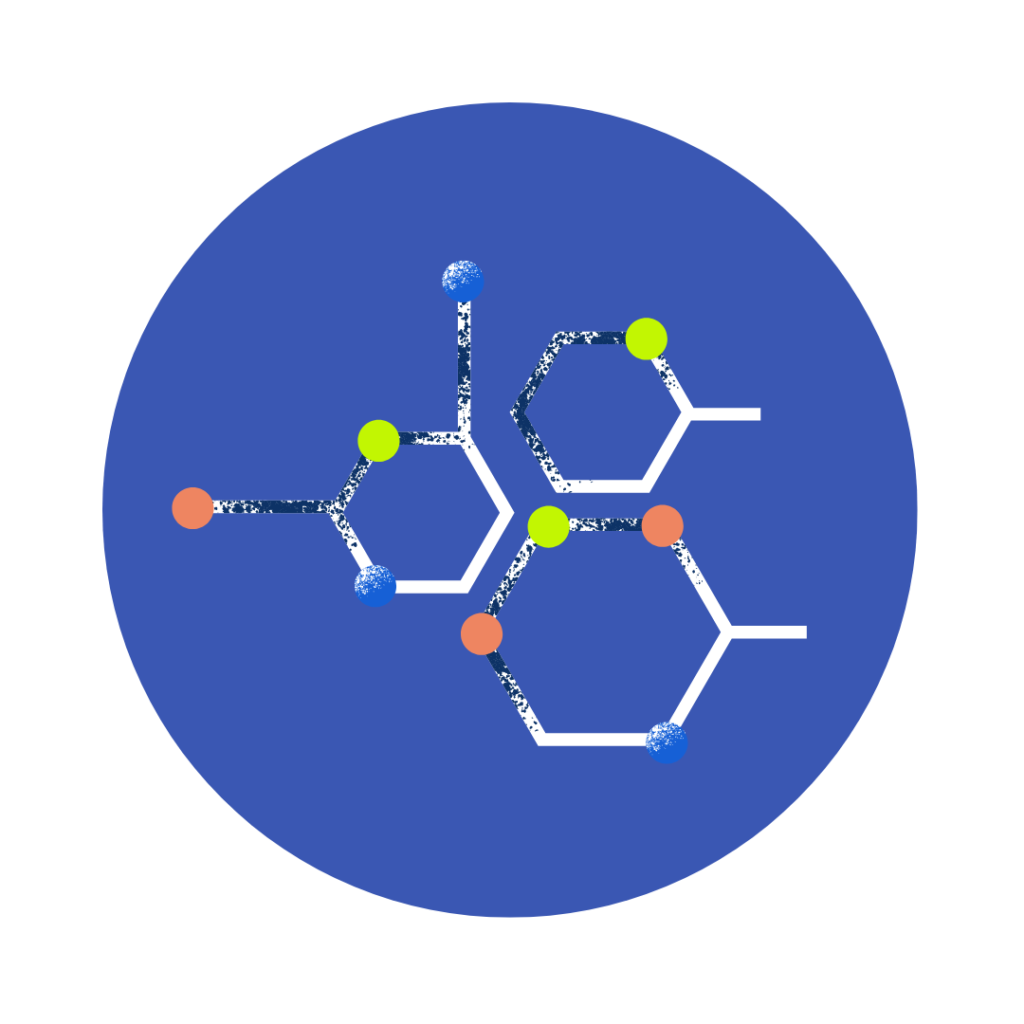 Industry leader in formulation and development.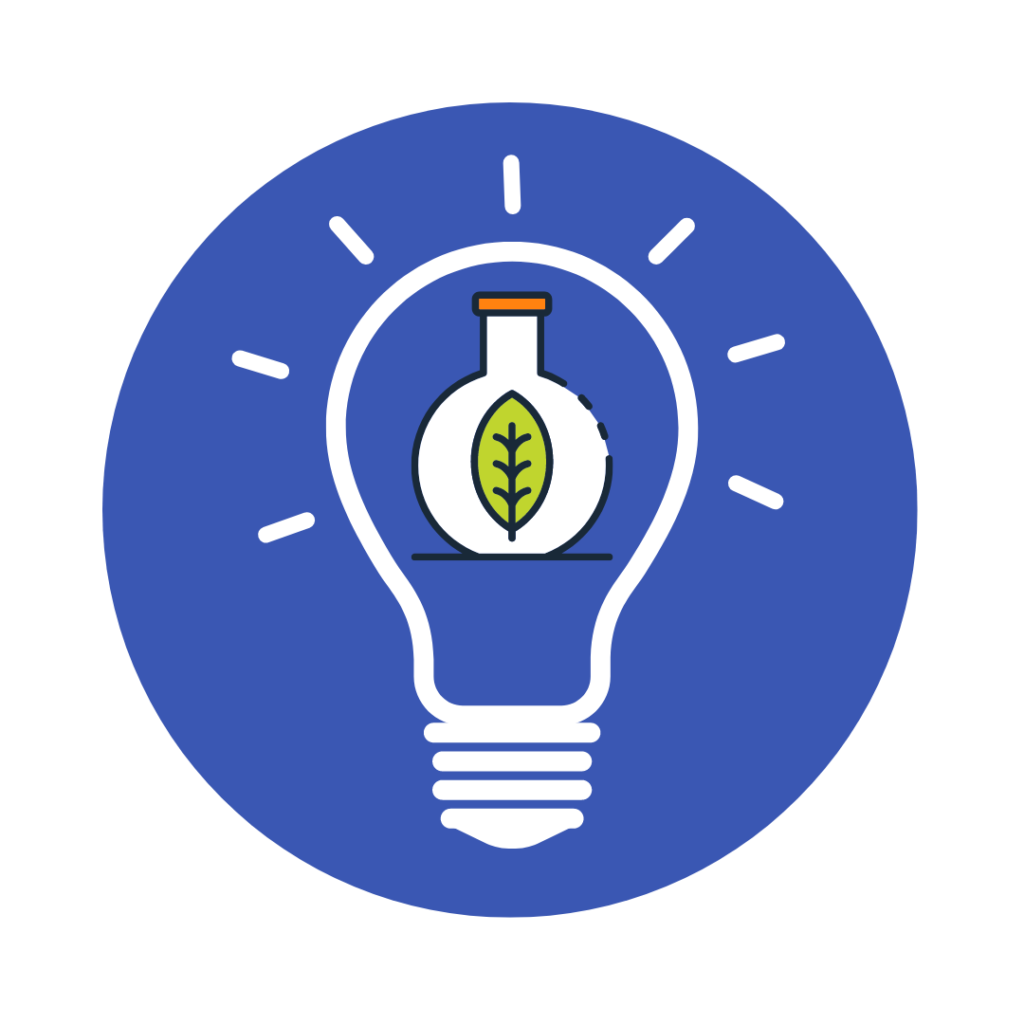 Innovative approach to developing proprietary, viable solutions.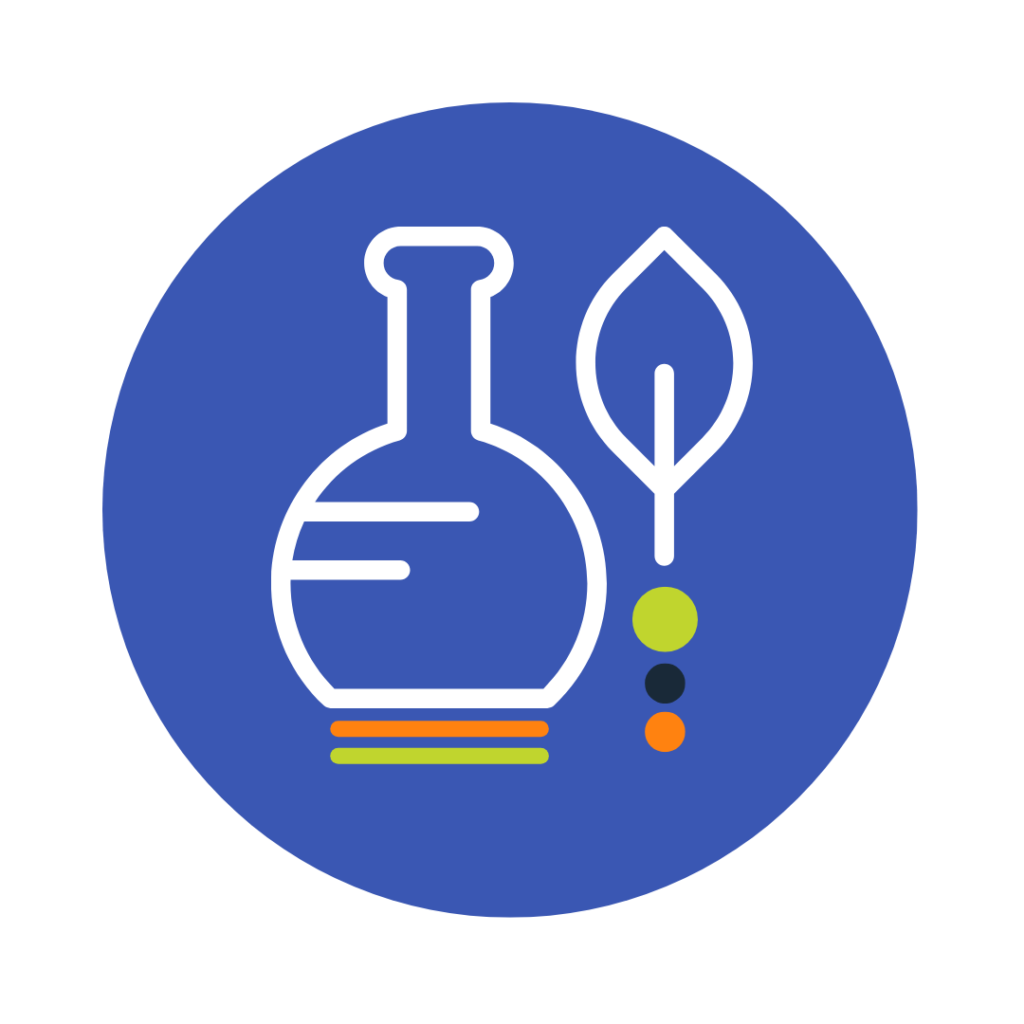 Customizable products and solutions for exiting and new ideas.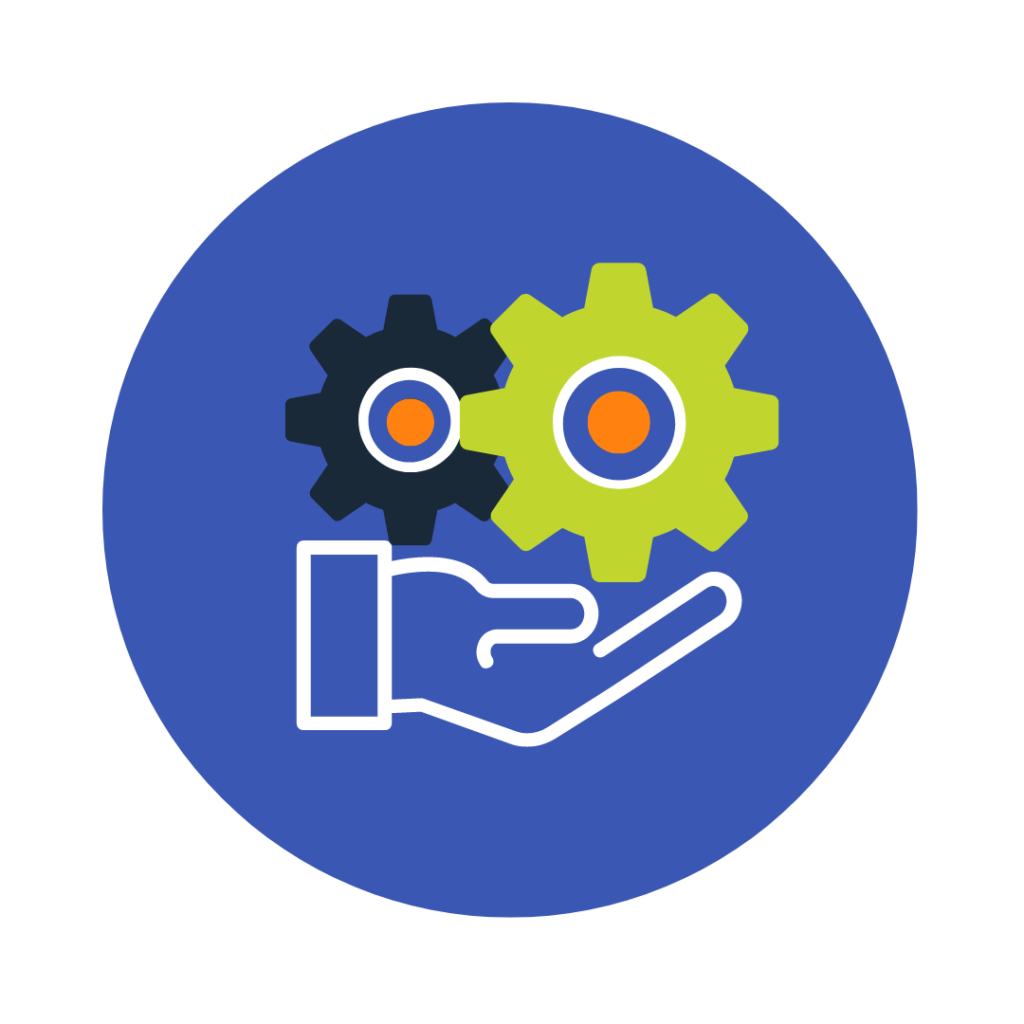 Partners in feasibility, formulations, trouble-shooting and up-scaling.