Nature's tiny helpers protecting and sustaining soil, and plant life.
Microbes are tiny organisms existing naturally in nature. Not all microorganisms are harmful, in fact, many are beneficial to humans and the environment. Microbes associated with the environment, like bacteria and fungi, have a vital impact on plant growth and performance, and essential for healthy soil biology.  By utilizing the benefits of microbes for agricultural practices, biological products or "microbial" using live microbes are being fashioned as a natural alternative to chemical fertilizers, pesticides, and herbicides. Microbial are taking the place of these harmful inputs and are being widely used for plant growth, pest, disease and weed controls. 
Microbes are a valued part of our company and empower our technology. By utilizing microorganisms we develop and manufacture microbial-based products ranging from biostimulants, biofertilizers to biopesticides. Our products deliver viable microbial solutions that promote soil fertility, plant performance, and protection from pests and diseases. 
HARNESSING
THE POWER OF
MICROBES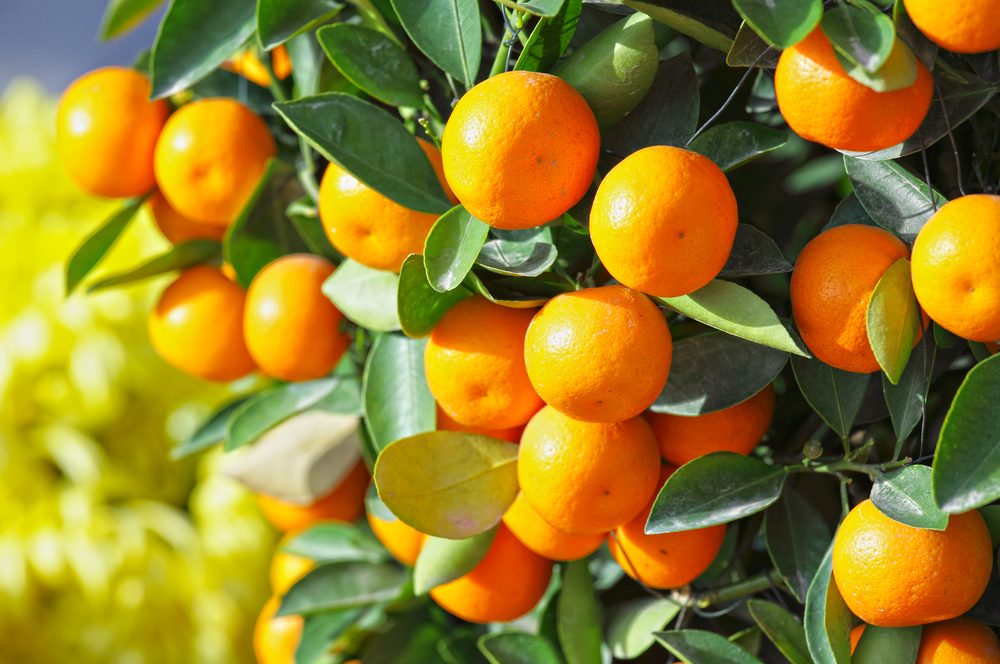 Enhances plant growth and durability to achieve effective agricultural performance.
Integrated nutrients management that promotes plant growth and soil biology to achieve agricultural productivity.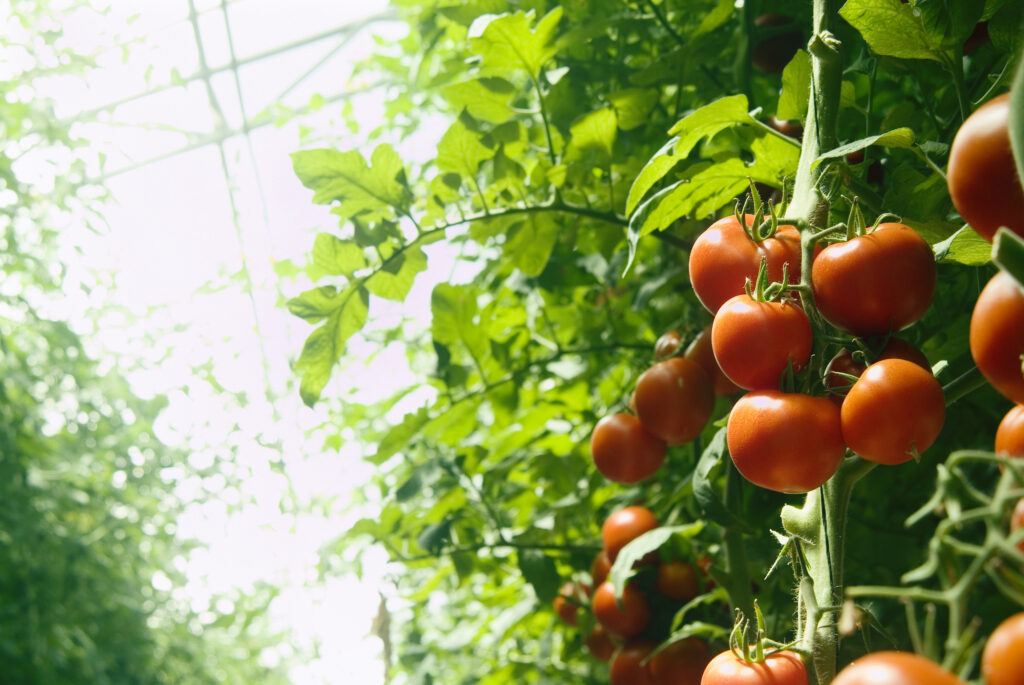 Natural bacterial and fungal microorganisms used to manage agricultural pest and diseases
Metarhizium anisopliae
Beauveria bassiana
Bacillus thuringiensis
Hirsutella thompsonii
Streptomyces griseoviridis
Streptomyces lydicus
Ampelomyces quisqualis
Trichoderma harzianum
Trichoderma viride
Trichoderma virens
Our vast knowledge and understanding of microbes allow us to uniquely formulate viable microbial solutions that go beyond protecting crops. Our microbes are vigorous and alive to help improve crop quality, increase productivity for varying industries, helps to generate higher revenue, while minimizes environmental damages and reduces the need for chemical fertilizers. 
Our microbial product line offers the most cutting edge biotechnological solutions that are adaptable to everyday situations in agriculture, or other industries. We are not limited in our product scope, we have the resources, technical experience and capacity to custom formulate, develop or simply improve an already existing product. 
At Smart Microbes we don't believe in comprising on quality which is why, all of our bioprocesses are conducted at our facility, where we have control over our microbes to ensure the  quality, quantity, and strains of our microbes are the freshest and most alive for optimal product viability.
MAXIMIZING RESULTS
WITH MICROBES
COLLABORATE, INNOVATE, INSPIRE IDEAS